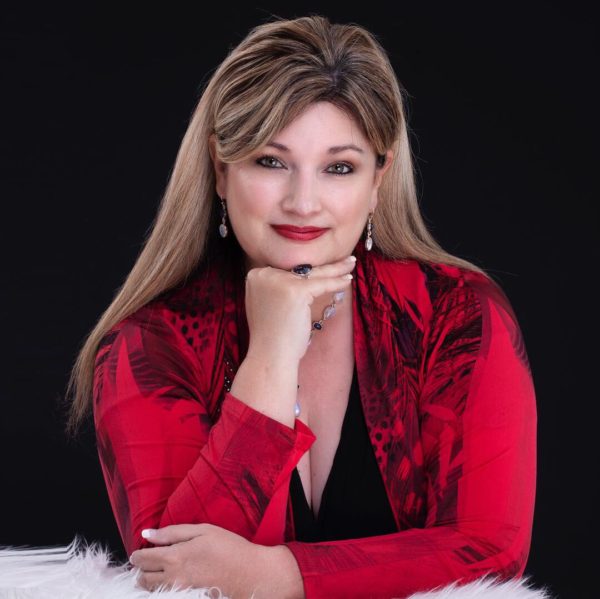 Danielle Garcia
Psychic, Medium, Spiritual Counselor
Intuitive Angels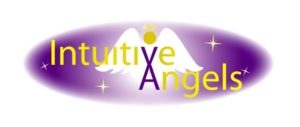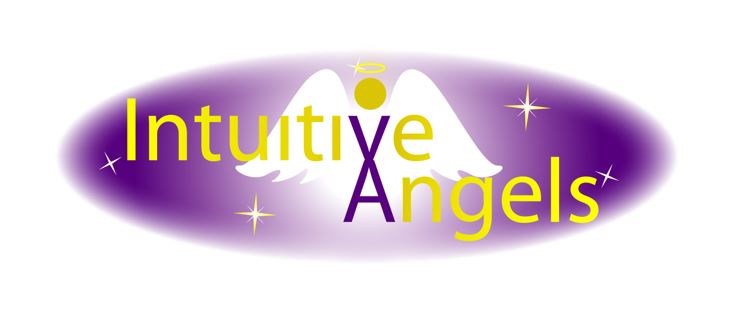 Using Intuition to Empower Your Life
Have Questions?  We've Got ANSWERS!
Looking for some insight on your life's path?  Facing uncertainty in your career, finances, health or love life?  Are you looking to connect with a loved one on the other side?  Want to know about your past life, spirit guides or Guardian Angel?  Would you like to tap into your incredible intuition and learn how to use it in your personal and professional life?
Allow us to assist you with our services of Intuitive Guidance and Spiritual Counseling.  Each session is tailored to meet your specific needs.  We also offer energy work, past life regressions, certification classes in Intuitive Development and much, much more!
Seeing issues from a higher perspective of a guide, loved one or Angels can truly bring about clarity and focus.
 Let us be the conduit that brings you peace and understanding.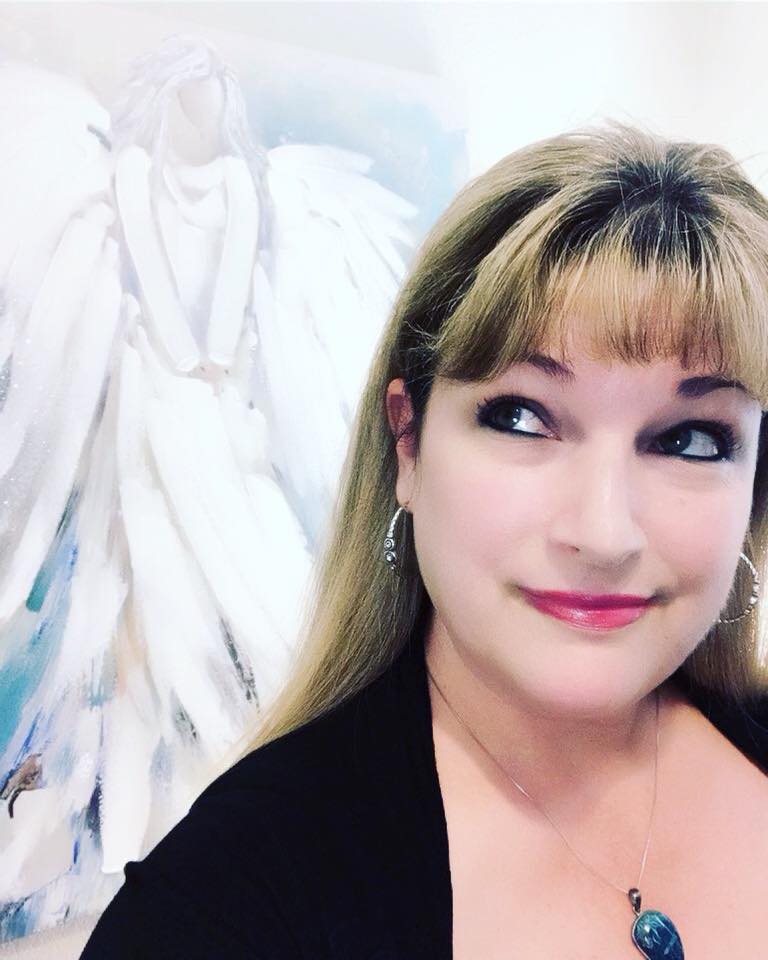 It's never a dull day at work for me, whether I am channeling an Angel, connecting with a loved one who has passed, tapping into a previous lifetime, or teaching a client about how incredibly gifted they truly are.  My goal each day is to help someone else and shine my light brightly so that others may see their own.
"Danielle is a most unconditionally loving and supportive teacher of spirituality and angelology, a charismatic healer, and clairvoyant reader and channel of personal situations that may include obstacles to an individual's ascension into higher levels of divine consciousness. I highly recommend her to anyone searching, especially if they do not know what it is they are searching for."
– John Livingston, MA, Shaman, Exorcist, Author of "Adversaries Walk Among Us."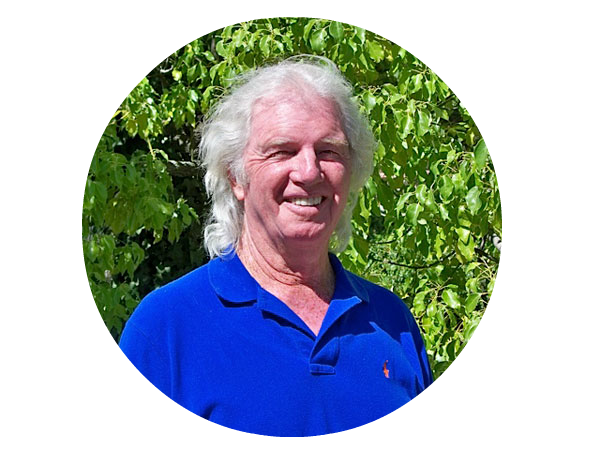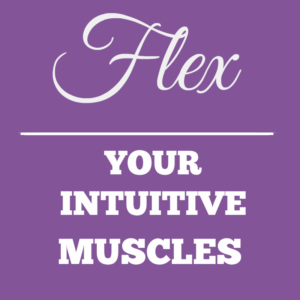 Classes Currently Available:
Connecting With Angels & Arch Angels, Chakras, Mediumship, Channeling, Angelic Empowerment and Manifesting, Advanced Techniques, How to Deal With Difficult Clients, Automatic Writing, Reiki – Levels One through Master, Soul Retrieval, Goddess Energy/Divine Feminine, Past Life Connection, Meditation, Releasing the Wounds of Sexual Abuse, Angel Card Reading, Clearing Negative Energies and Entities, Shielding and Protection, Energy Tips for Empaths, Muscle Testing, Connecting With Your Spirit Guides and Animals, The Medicine Wheel, and Working With Sensitive Children of the New Age.
Regular Business Hours are Monday thru Friday, 9:00am to 5:00pm Pacific Time. 
Sessions and private events can be scheduled evenings and weekends if done in advance.
 Please call or text (702) 376-2726 or email [email protected]
Located at 7495 W. Azure Drive, Las Vegas, NV 89130