Everyday Psychic Skills for Empaths  
Empaths can be bombarded by a world of emotions, energies and overwhelm. Sensory overload is no joke! Wouldn't you like to learn techniques to not just cope with your ability to sense vibes, but control it? Are you ready to become an empowered empath?
Join Psychic/Medium, Danielle Garcia, for a powerful class on psychic skills you can utilize in your day to day like. Let's bring the woo-woo into the REAL world and get comfortable with it!
This four hour workshop will cover:
• Shielding
• Protecting your energy field
• Clearing your aura
• How to recognize energy vampires
• Muscle testing
• Cutting karmic ties
• Connecting to your guides and Angels
• Tools for empowerment
We will explore many hands on tools you can utilize in your personal and business life.
Jan 12th
7495 W. Azure Drive, Las Vegas 89031
2:30-6:30pm
$50.00 – ON SALE NOW – SPOTS ARE LIMITED AT THIS PRICE
Sign up at the door or reserve your spot online at:
https://app.acuityscheduling.com/catalog.php?owner=12748890&action=addCart&clear=1&id=734041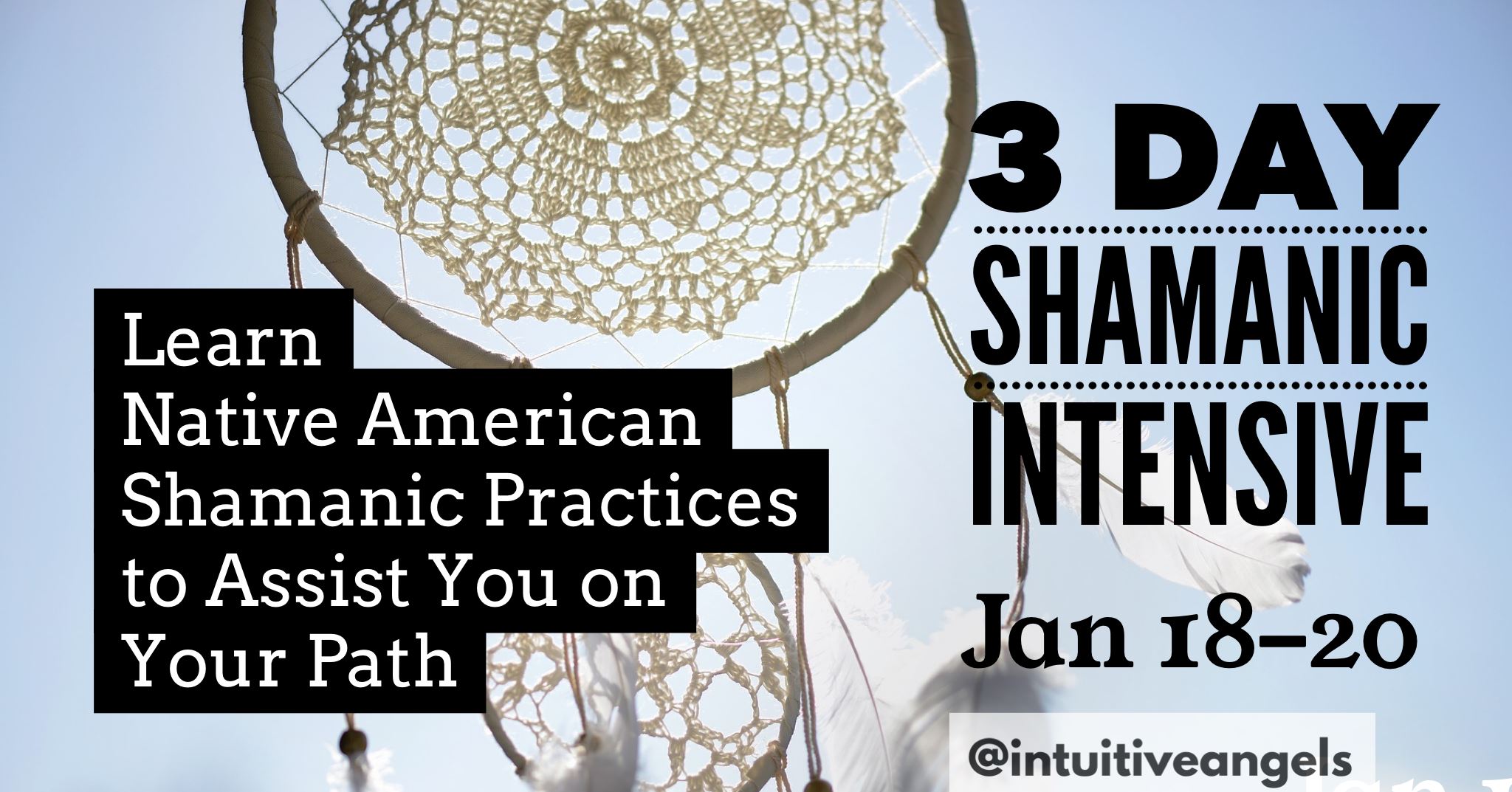 Three Day Shamanic Intensive
Study the ancient teachings of Native American Shamanism in this exciting three days of adventure and discovery.
Day One – Building the Foundation
• What is Shamanism? How can you use it in your daily life? In your spiritual practice? In your business?
• Working with the Elements
• The Four Directions and their significance
• Journey to the Ancestors
• Calling forth your guides
• Partnering with your Spirit Animal
• Animal Medicine – the importance of the symbolism, power, strength and attributes of each Animal in the Animal Kingdom. Learn to sense the Spirit Animals of clients, family and friends.
Day Two – Putting Practices into Place
• Finding your Shadow Self – healing with release, understanding and forgiveness
• Creating and Working the Medicine Wheel
• The Art of the Chant
• The Way of the Drum
• Lucid Dreaming
• Trance Work
• The concept of parallel lives, soul aspects and other dimensions
Day Three – Soul Aspects and Soul Retrieval
• Working with your Soul Aspects
• The Upper, Mid and Underworlds
• Practical Application and Training of Soul Retrieval
Workshop will be taught January 18th, 19th, and 20th from 9am – 5pm.
Cost of entire workshop is $700 for three days of study. This also includes one personal shamanic session with Danielle during class time. A small number of students are being accepted for this program so that intensive work can be completed. Please reach out by email if you'd like to arrange a payment plan as they are available.
Register here
https://intuitiveangelsBOOKNOW.as.me/?appointmentType=12413455
December Spiritual Circle & Crystal Exchange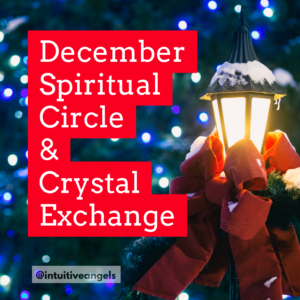 Join us for the December Spiritual Circle!
THIS IS A FREE EVENT
This month's circle will be centered on connecting to our loved one's who have passed. Psychic/Medium, Danielle Garcia, will lead us through a meditation to connect us to loved ones on the other side. It's never an easy time when we are missing those who are no longer with us, but the holiday season seems to be more difficult of a time of loss for many.
In addition, we will be hosting a crystal exchange for those who wish to participate. Bring a stone or crystal you're willing to exchange and join in the festivities. We will do the exchange old school style (think white elephant) and everyone who participates goes home with a new "friend".
Friday, December 20th
6:30pm
7495 W. Azure Drive, Las Vegas 89031
RSVP online at:https://intuitiveangelsBOOKNOW.as.me/?appointmentType=12137866
You are welcome to register at the door that evening.
Love offerings are appreciated, but not necessary.