Spiritual Circle – November  
Come join us for an evening of connection and community!
This month's topic will be – Mercury in Retrograde. How are you dealing? What are you focusing on? Can you balance out and adjust?
We will do a meditation and release as well as have time for networking and connecting with like minded spiritual peeps.
Have some marketing materials you'd like to share with us? Awesome! BRING THEM! Have an event you'd like to tell us about? AWESOME – TELL US! We want to know how incredible you are and what you have to offer our metaphysical community.
This is a FREE EVENT. Love offerings are appreciated.
If you're guided, please bring a snack to share.
Nov 13th
6:30pm
Intuitive Angels
7495 W. Azure Dr
Las Vegas 89130
Please RSVP at:
https://intuitiveangelsbooknow.as.me/schedule.php?appointmentType=11932034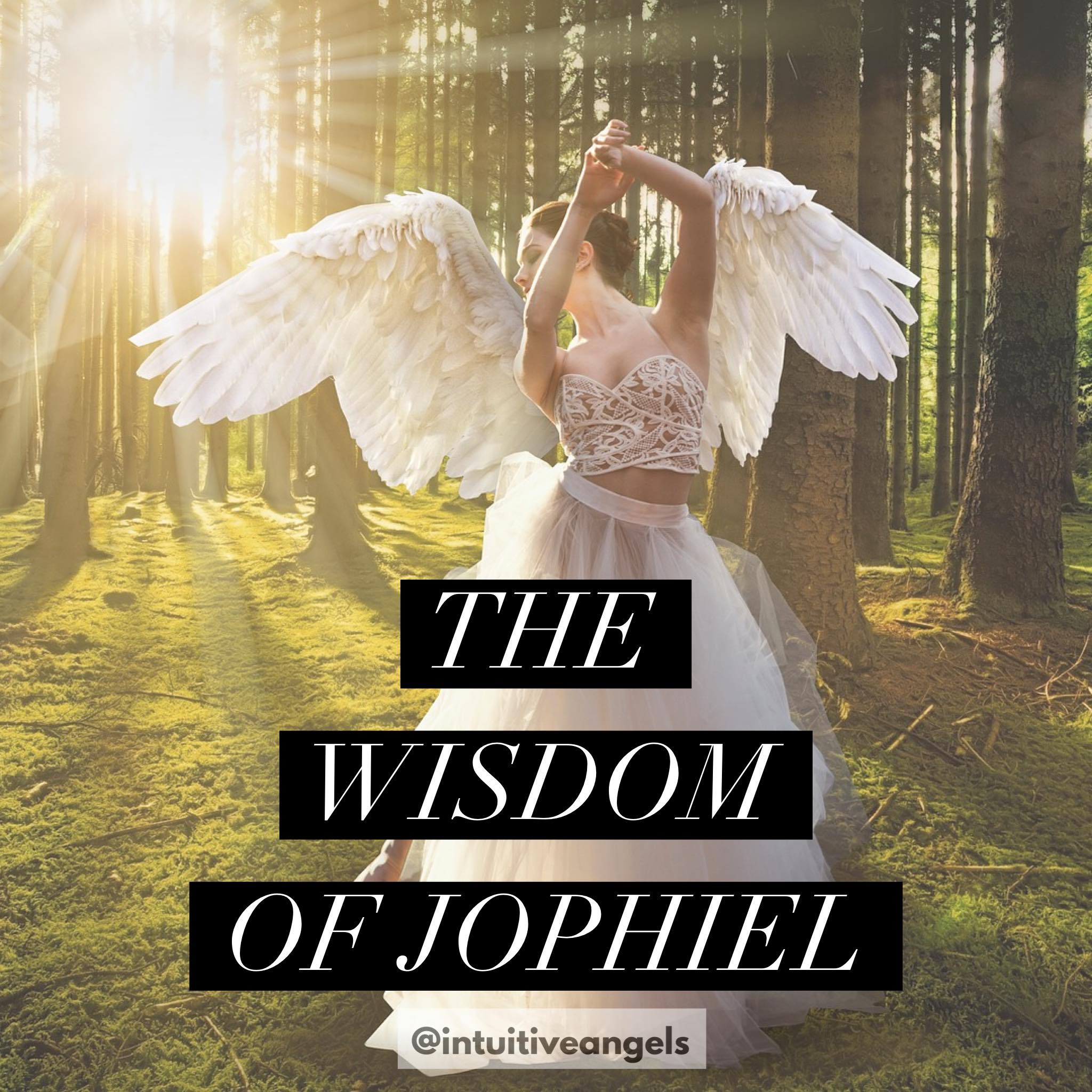 Advanced Energy Work – Tools & Techniques to Use With Your Practice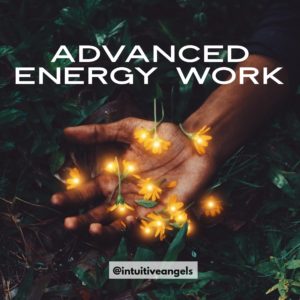 Advanced Energy Work – Tools & Techniques to Use in Your Practice
How do you use your Energy Skills? Are you utilizing the same methods you learned with your certifications?
Foundational learning is key when getting into the world of energy healing, but there are so many different ways to "mix it up" and add to that wonderful foundation you've built.
In this four hour workshop we will cover:
• Different ways to scan a client and administer healing in the Spiritual, Emotional, Mental, Etheric and Physical Fields
• How to determine where the core health issue is – past life, parallel life, childhood trauma, stuck emotions
• Bringing in your client's spiritual team to assist with the healing
• Setting intention for each session
• Cutting and severing cords
• Getting your client involved in their process – making the session a partnership
• The importance of breathwork – clearing channels for increased flow of healing
• Specific vibrational recipes involving mantras, toning, symbols and energy flow
This is one of the workshops we will offer to help you up your game as a Reiki Practitioner, Energy Worker or Shamanic Facilitator.
I am sharing techniques I've learned, studied and successfully administered in my professional practice of over 25 years doing Energy Work. This class is designed to help practitioners with their client sessions. Whether you're just starting out or have years of experience under your belt, you will benefit from this workshop.
Saturday, Nov 23rd
1-5pm
7495 W. Azure Dr. Las Vegas 89130
Cost $150
Spots are limited. This will be a small class. Reserve your place now online at:
https://intuitiveangelsbooknow.as.me/schedule.php?appointmentType=11969254
Workshop taught by Danielle Garcia: Intuitive, Medium, Spiritual Counselor. Danielle is a Psychic/Medium, Certified Reiki Master, Shamanic Practitioner, Huna Facilitator, Crystal Therapist and Energy Worker. She used her vast experience to assist others in their path to healing.