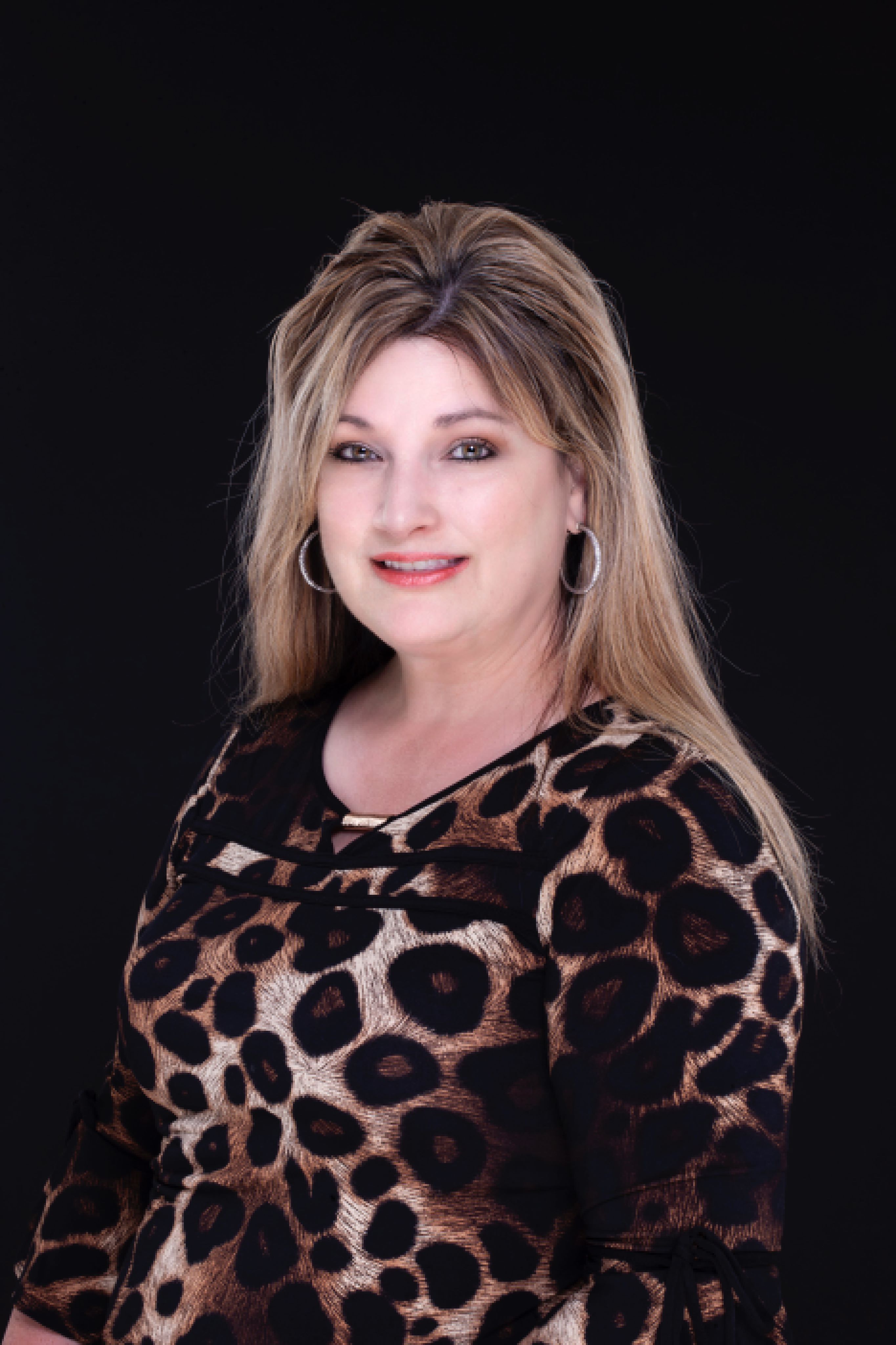 Services & Sessions
"My intention in providing sessions is to be a messenger for people seeking guidance.  I bring forth this information without by any means hampering with a person's 'free will'.   I am here only to offer perspective.  The higher perception of a guide, Angel or deceased loved one can offer you a look at the larger picture and greater meaning, which in turn offers you a new form of guidance.
I am here to support those who seek this information.  Your highest good is always first and foremost during any type of work I do."
Danielle Garcia
Intuitive Guidance, Spiritual Counseling, Mediumship, Channeling and Paranormal Consults are offered in person, by phone or Skype or through email.  Energy work is available in person or through distance.
Before Booking – Read the Service Terms
It is each client's responsibility to read and understand the legal terms within our disclaimer.  By booking, you acknowledge that you have read and accept these terms.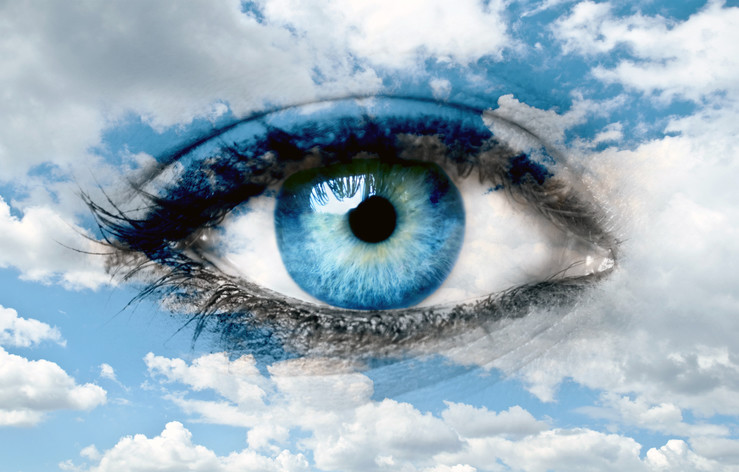 Psychic Reading/Intuitive Guidance/Spiritual Counseling
This type of session is geared toward the client who has direct questions about their life path. Clients are encouraged to have a list of questions ready as the energy can get intense during these types of sessions and sometimes those issues that were to be addressed are forgotten.
15 mins $40 (established clients only), 30 mins $80, 60 mins $150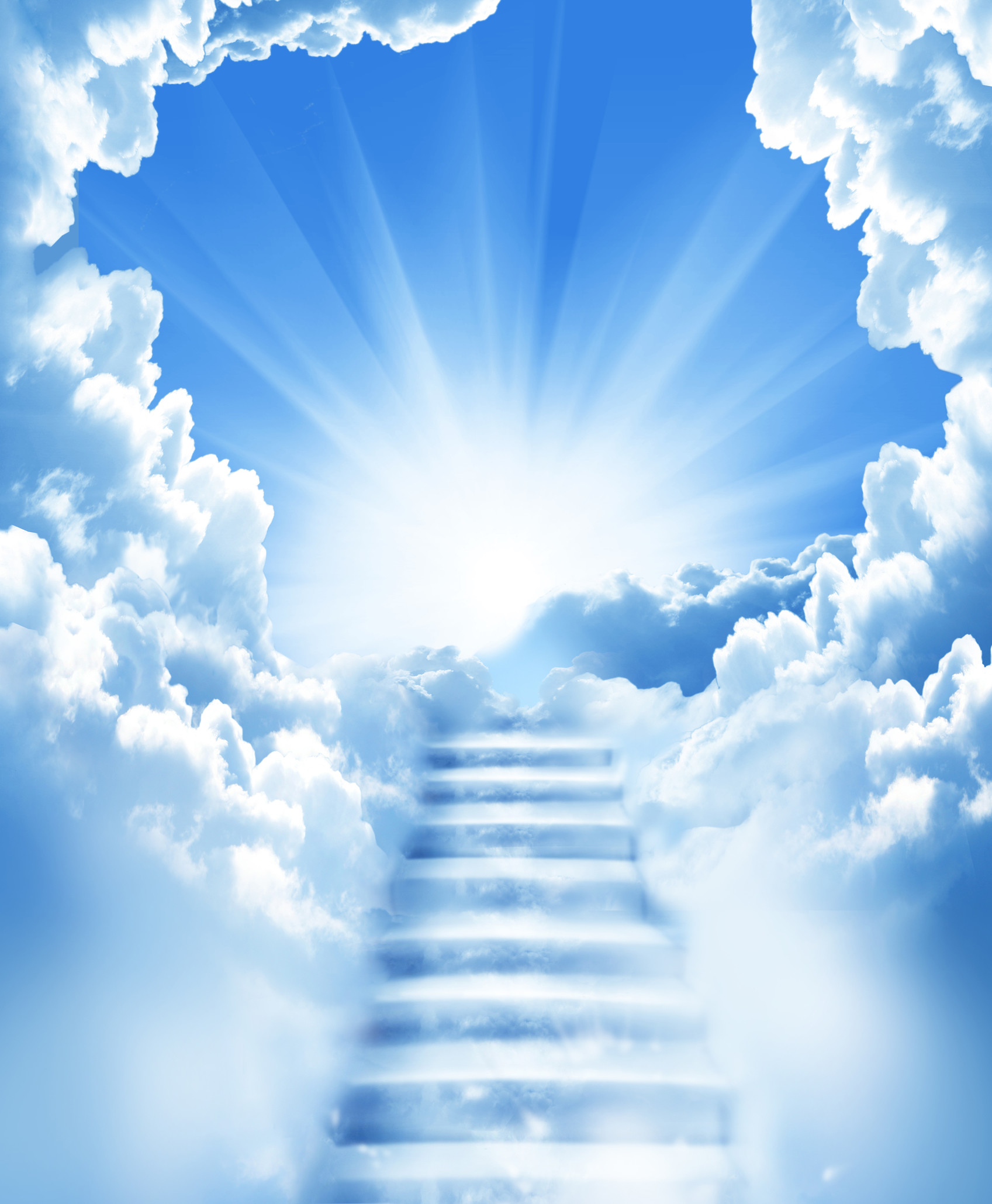 Mediumship Connection
During a Mediumship session, Danielle will attempt to connect with loved ones on the other side to bring through messages.  Please know, just as with the living, the dead have free will and it is never a guarantee that they will show up during a session.  Clients are encouraged to have questions ready.  Some clients like to bring photos or items of the deceased loved one, but it is not necessary to make a connection.
30 mins $80, 60 mins $150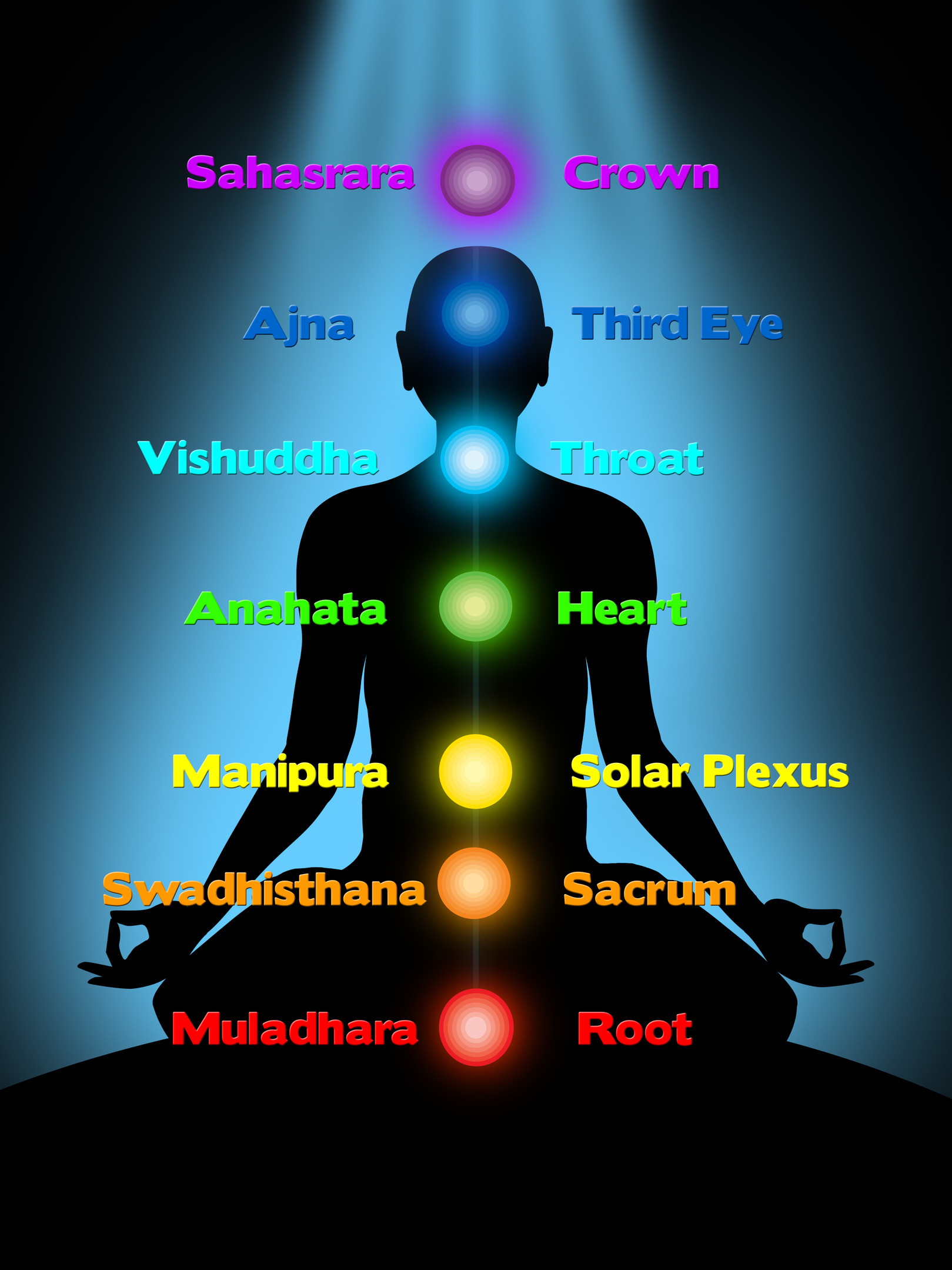 Reiki – (pronounced ray-kee)
An ancient form of hands on healing. It is based on the idea that an unseen "life force energy" flows through us and causes us to be alive. Reiki is a beautiful, pure form of energy work that treats the whole person, including body, emotions, mind and spirit. During a Reiki session, you will be fully clothed and lying down on a massage table. The practitioner will then begin the healing session by laying on hands and channeling this life force energy into the client. Chakra balancing and release are all a part of the treatment. Clients are encouraged to dress comfortably and bring a bottle of water to drink following a session.
30 mins $80, 60 mins $150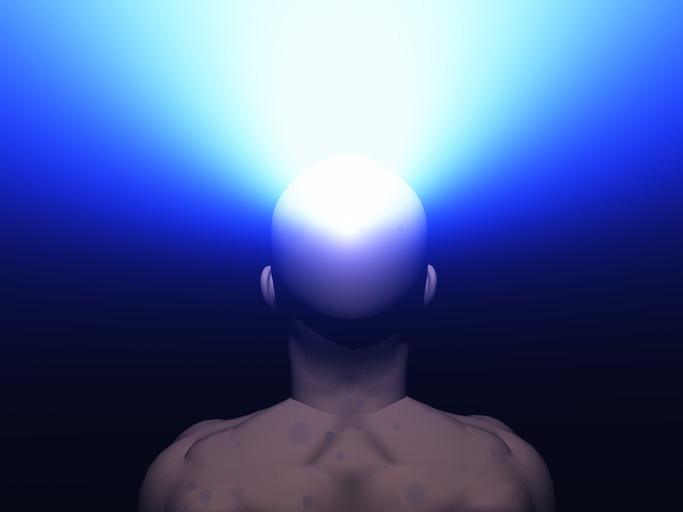 Past Life Regression
During this type of session, the client is led through a guided meditation into a trance like state where past life memories can be accessed. Danielle has the ability to see, sense and feel the client's view during this time, and leads them through recall that can assist them in their current personal and professional life. Many times a trauma will be rescripted during a regression which promotes healing. Clients that seek this type of session may have phobias, unresolved patterns, or just want a look at how life used to be for them. Dress comfortably for this session and bring a bottle of water to hydrate with upon completion. Recording of this session is permitted. Typically this session takes 60-90 minutes.
Session Price $200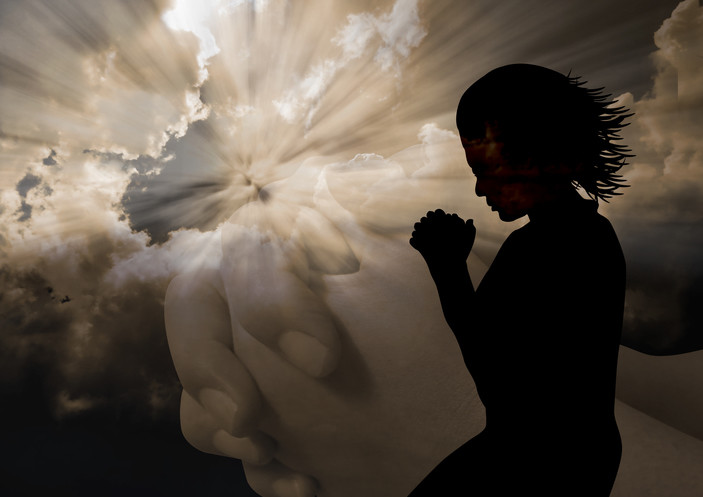 Soul Retrieval
It is believed that when a soul experiences high degrees of tragedy or trauma that the soul can splinter and soul fragments are left behind. The Shamanic technique of Soul Retrieval creates sacred space where these fragments can be returned to the soul. The client lies on a massage table or floor while receiving energy work from the practitioner which includes cleansing the aura with sage, drumming and chanting. The practitioner then goes into trance and explores the client's soul path looking for the lost soul aspects in the three worlds – upper, middle and lower. Using Shamanic tools, the practitioner captures the fragments and then places them back into the client's energy field to promote healing and balance. Dress comfortable for this session and bring water to hydrate with upon completion. Typically this session takes one hour.
Session Price $250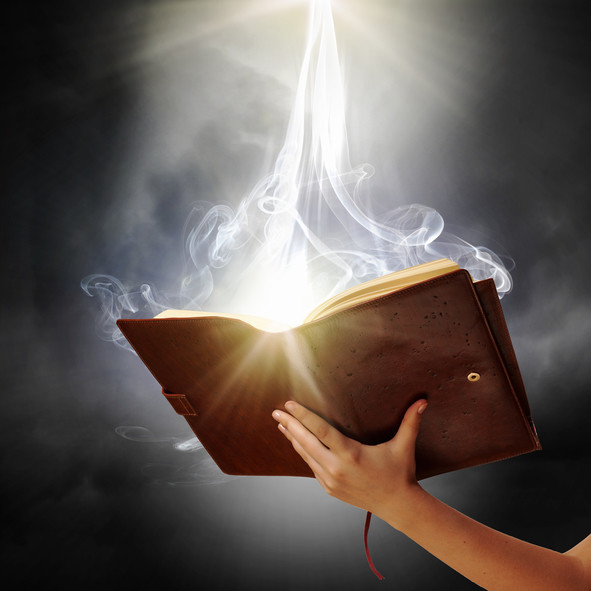 Email Reading
Email readings consist of two to four questions asked by the client through email.  Danielle will respond either through channeled guidance (from a Guardian Angel or Guide) or through spiritual counseling. Typical turn around time for an email reading is two to five days.  Once you purchase your reading, you will receive instructions on where to send your questions.
Service Price $60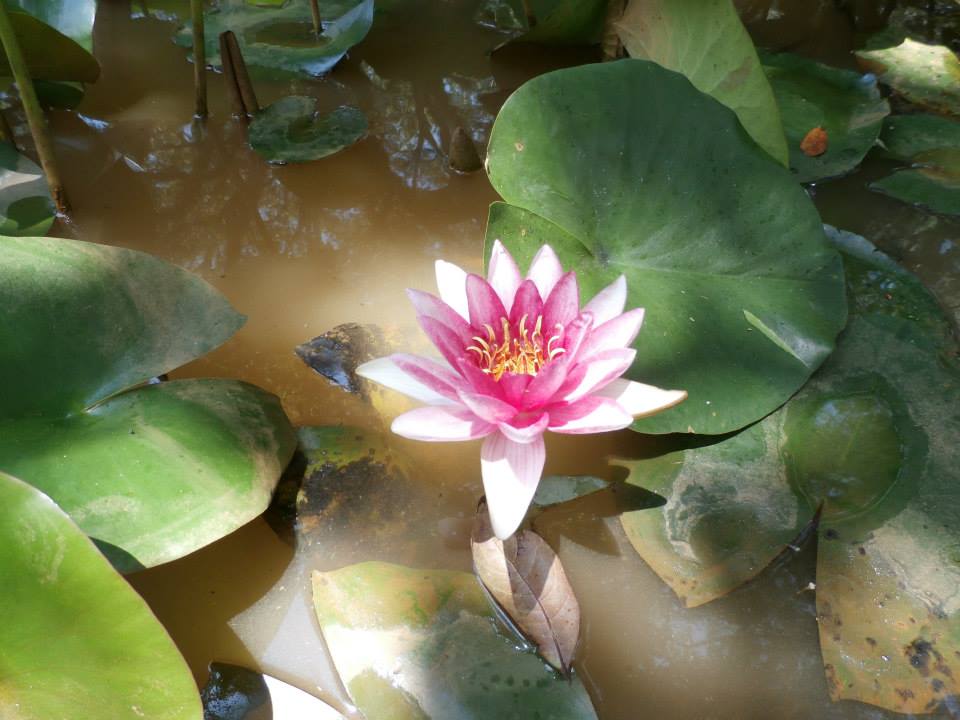 Huna
Huna is the modern or Western label given to the ancient healing and spiritual shamanism of ancient Hawaii. During a Huna session different methods may be experienced including: Ho'o'ponopono (Forgiveness), Cutting the Aka Cords (Karmic Bindings), Healing and Clearing with the Elements, Symbology, Dream Interpretation, and Energy Work using specific Huna Symbols . Huna Symbols are transferred to the client through breath and hand movement and promote clearing and release of lower energies. Dress comfortable and bring water to hydrate with upon completion.
30 mins $80, 60 mins $150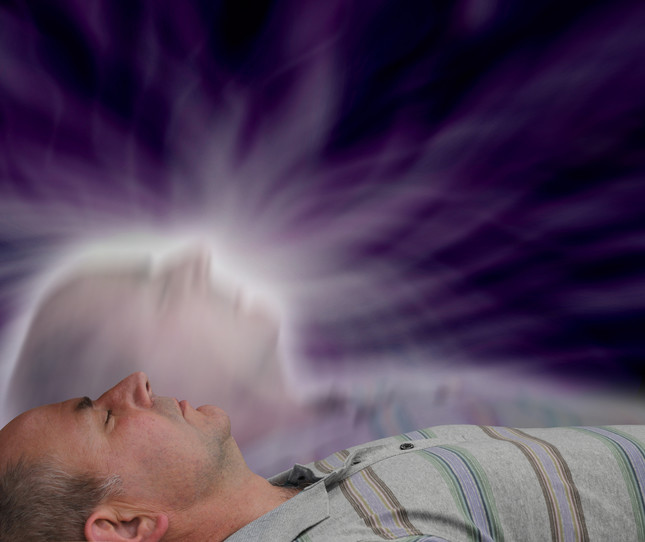 Dimensional Connection
This multi-dimensional healing technique combines dimensional regression with energy activation. The practitioner journeys with the client into other parallel dimensions where they are experiencing lessons similar to those within this lifetime. By connecting with this energy, the client is offered a clearer perspective and wider possibilities than what could previously be seen. Activation points are triggered that further stimulate connection on a dimensional level. Many valuable lessons are presented and deep healing can occur when you connect with aspects of your soul that exist within these other dimensions. Dress comfortable and bring water to hydrate with upon completion. Session typically takes one hour.
Session Price $150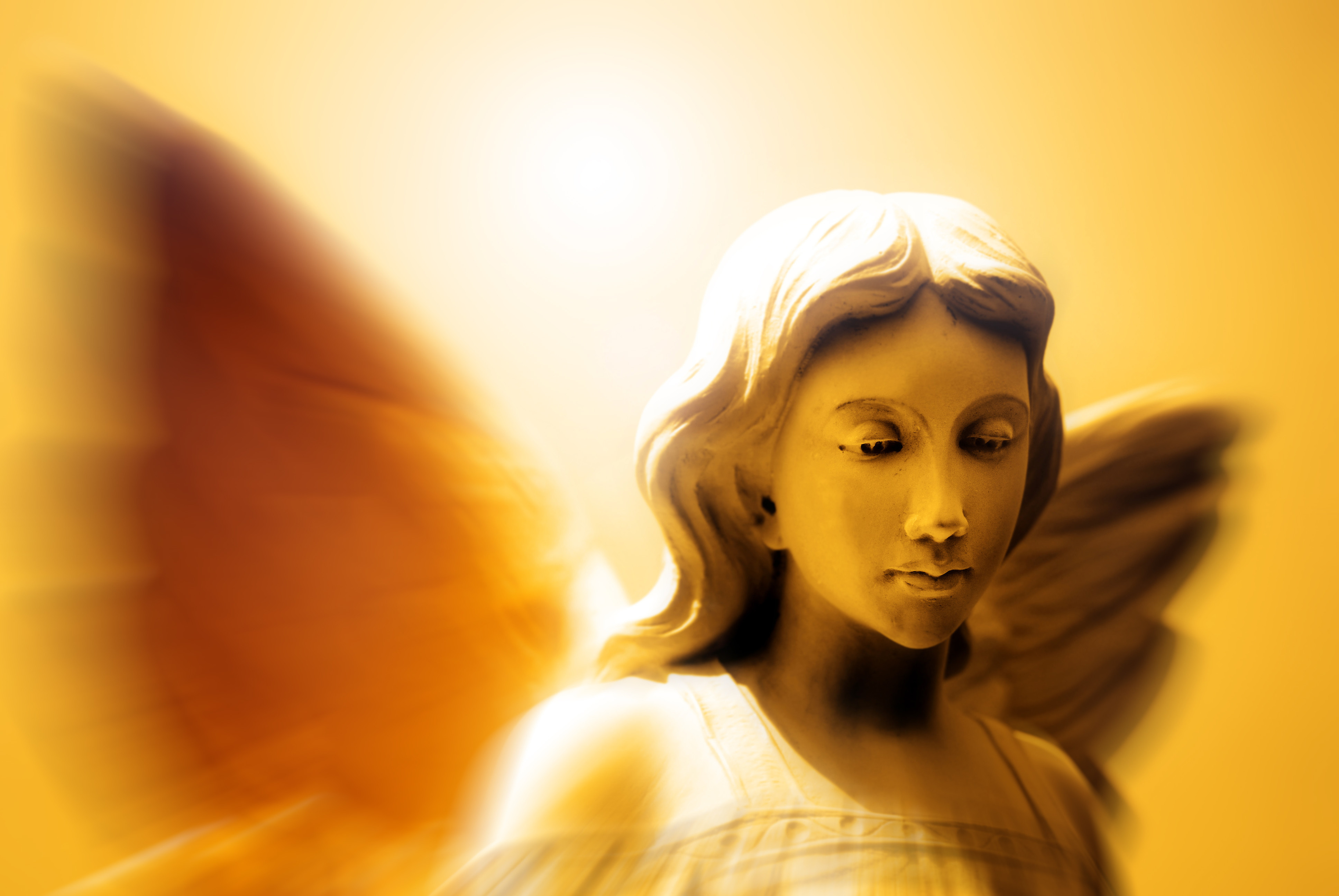 Channeling
Danielle is a conscious trance channel and has the ability to connect with Angels and light beings.  During a channeling session, she will connect and offer messages as well as direct answers from the being she is channeling.  This is a unique and high vibrational experience.  If you've ever wondered what it's like to communicate directly to a higher spiritual being, this is your chance. Danielle has a close bond with Arch Angel Jophiel, Arch Angel Michael, Sashet, and Hi'iaka.
Recording of session is permitted.
30 mins $80, 60 mins $150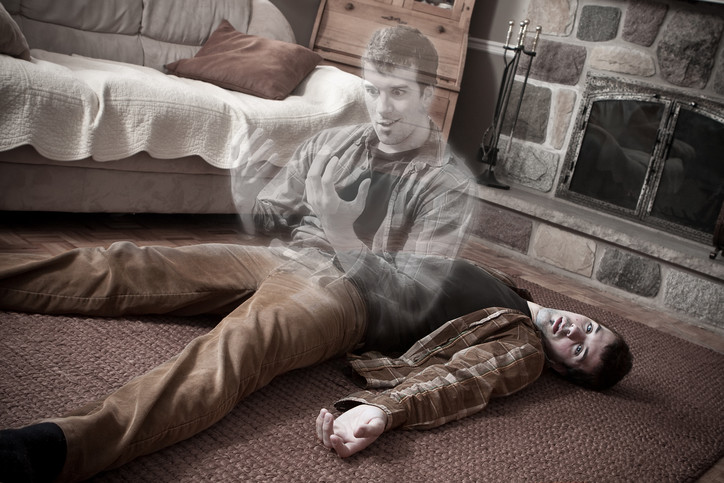 Deathing/Transition
Deathing and Transition work entails working with a client who is ready to make their journey home.  Danielle becomes the conduit for many families and their loved ones.  The use of energy work and shamanic techniques are utilized to relieve pain and prepare the soul for the hereafter.   Much like birthing, deathing is a sacred practice full of unconditional love, honor and compassion.
Please contact for a free consultation.  This work is done on a love offering basis.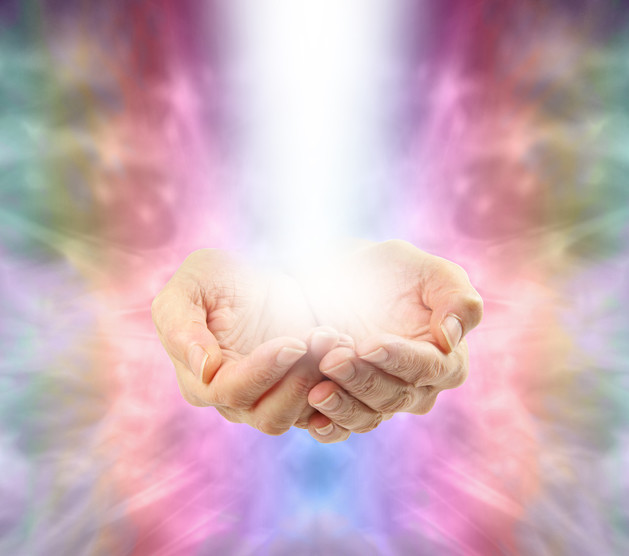 Home/Space Blessings
Blessings of positive energy are brought into a space to raise the vibration and promote happiness.  Many times hardship or trauma is experienced in a home or business and the lasting energetic imprint stays within it.  By blessing the space, the imprint is cleared and more light is allowed to shine.  Danielle works with Angels and guides to create a loving atmosphere.
PLEASE NOTE: Pricing starts at $250.  Depending on your issues you may be charged additional rates for services.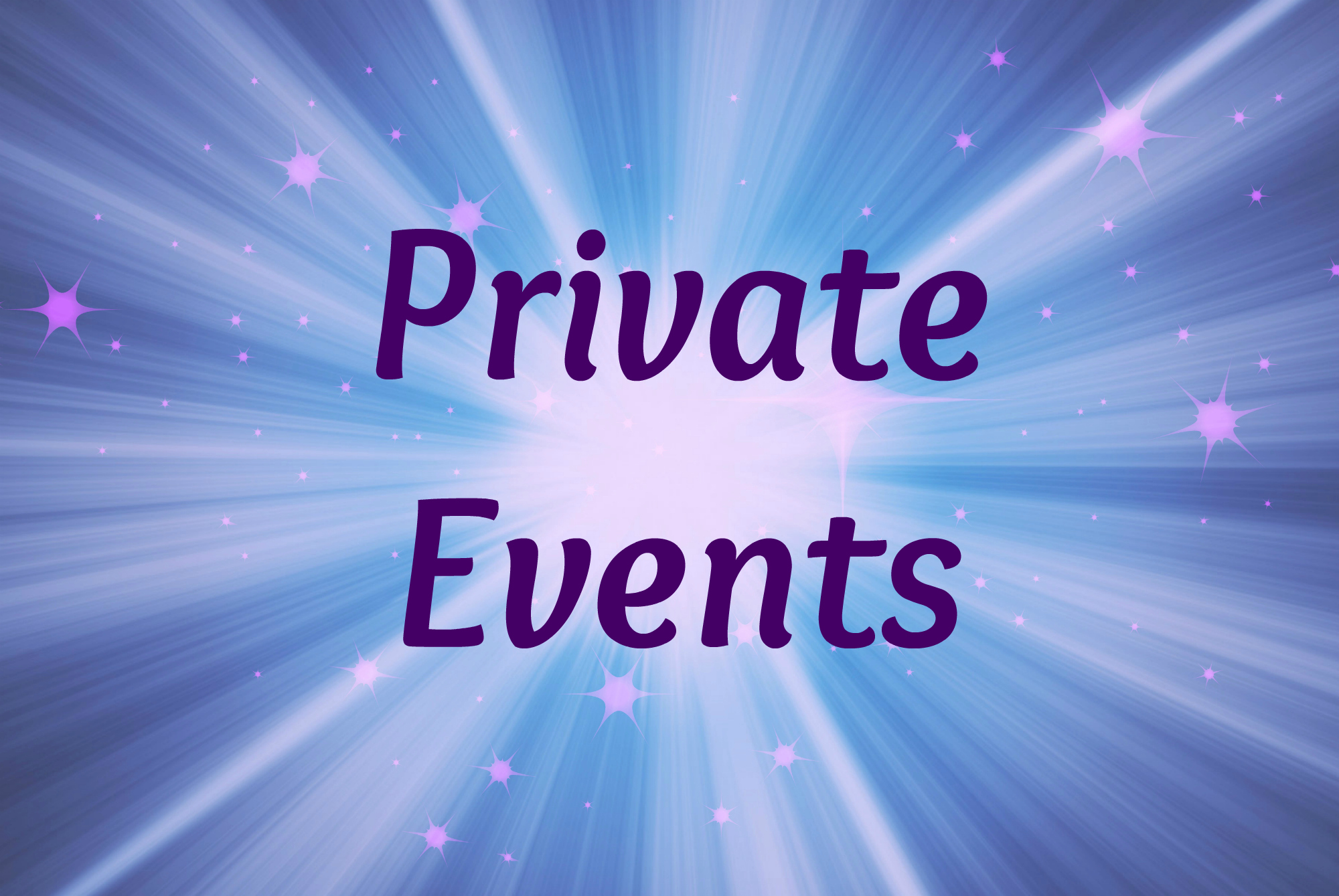 Private Events
Make your event a special memory no one will forget!  We provide group readings for families and friends, individual mini readings at baby showers, bridal showers, bachelorette parties, birthdays, holiday get-togethers and corporate events.  Card readings, mediumship, intuitive guidance or pendulum work provided.  We have several readers available for large events.
Connect for a quote!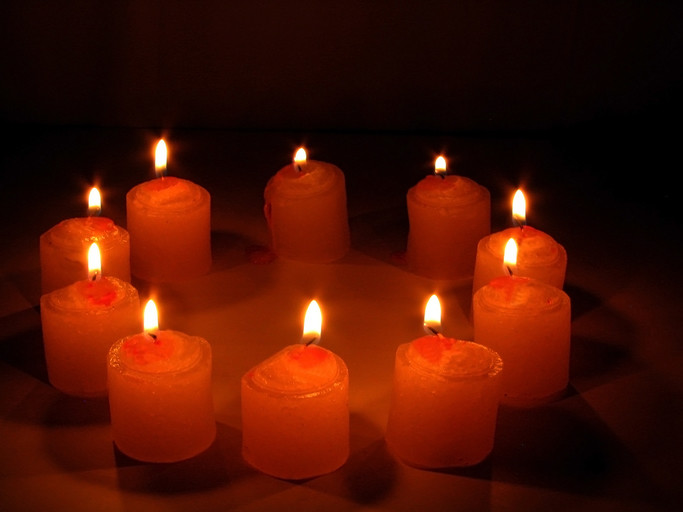 Paranormal Consultations
Consults are available for those who are experiencing paranormal influences. Danielle is well versed in dealing with ghosts, poltergeists, earthbounds, entities, demonics, and dark ETs. While she will NOT personally clear these energies, she can give information as well as offer solutions.
30 mins $100, 60 mins $200
Disclaimer:
Any advice regarding aspects of physical, mental, or emotional health is not meant to be a replacement or substitution for medical advice from a licensed physician. Always consult a health care professional if you have any issues with your health. Intuitive Angels and Danielle Garcia will not be held liable for any advice, suggestions, or opinions given in any session.